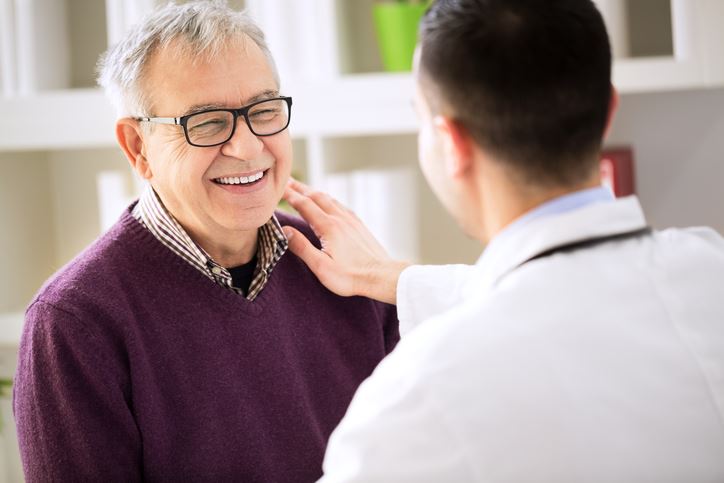 What Does a Functional Medicine Appointment Look Like?
Patients will be required to complete an extensive questionnaire, which includes questions about family medical history, a personal health and lifestyle history, medical symptoms, diet, exercise patterns, and traumas.
Our entire medical team will review the completed questionnaire prior to seeing the patient for the visit.
During a follow-up visit, usually 4 weeks later, Dr. Bilstrom will review laboratory findings and positive changes already occuring. He'll supply a detailed overview of a patient's illness and he will discuss his suggestions for treatments and follow-up. One week later, a patient will get a call from the health coach to answer any questions and help facilitate the patient meeting the recommended nutritional lifestyle and supplement resolution.
A meeting with several of our medial team members, such as a physical therapist, counselor, or health coach is often a significant aspect of visits.
At Bingham Memorial Center for Functional Medicine, we consider the patient an active partner in their healing. You know your body better than anyone else and have the ability to tap inner resources to facilitate self-healing. Therefore as a patient, you are an integral part of your healthcare team. Patients work closely with their health provider(s) to find the right treatment plan that works for them.
ADVANCED TESTING
Many patients know they have a chronic disease, or they are suffering from an on-going condition such as chronic fatigue, chronic pain, gas, or constipation. They may even be taking medications for these on-going issues, but when they ask "why" they are experiencing various symptoms, no one will tell them "why."
At the Bingham Memorial Center for Functional Medicine, we use advanced testing to determine the underlying causes of chronic diseases. As a result of our advanced testing capabilities, we are extremely confident in being able to tell our patients "why" they are suffering from one ailment or another, and how the condition could have developed.
Return to Articles