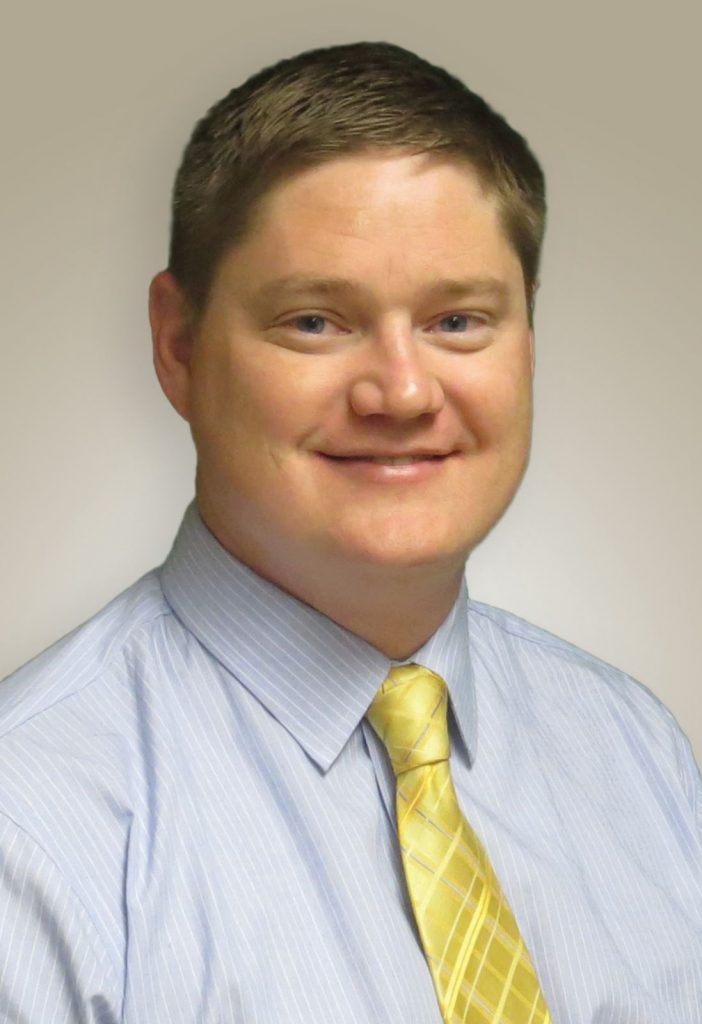 Welcome Dr. David Sisul—Urologist
"We are pleased to introduce you to our new Urologist, David Sisul, MD."
As we are expanding our urological services in Blackfoot and Idaho Falls, we are pleased to announce that David Sisul, MD, has joined our team of dynamic physicians at Bingham Memorial Urology.
Urology issues affect millions of men and women, and is the branch of medicine that focuses on the surgical and medical diseases of the male and female urinary tract system and the male reproductive organs. Urology combines the management of non-surgical conditions, such as urinary tract infections and surgical conditions like bladder or prostate cancer and kidney stones.
Dr. Sisul specializes in minimally invasive surgery, but is trained in the full scope of urological care including management of kidney, prostate and bladder disorders. His main interests lie in prostate cancer, enlarged prostates, and male sexual dysfunction (impotence). Additionally, he manages disorders of the full urologic spectrum including bladder and kidney cancer, kidney stones, hydrocele, spermatocele, incontinence, urinary tract infections, and voiding dysfunction.
Dr. Sisul participated in Harvard University's Pre-Medical Extension Program and earned his medical degree from the University of Chicago, Pritzker School of Medicine. He completed his General Surgery and Urology residencies at the University of California, San Diego.
While studying anthropology and archaeology in college at the University of Chicago, Dr. Sisul spent 5 months in sub-Saharan Africa where he witnessed firsthand how preventable diseases can go unchecked. Seeing some unmet medical needs motivated him to make the treatment of others his career. Prior to his formal medical training, he spent two years working to develop novel HIV and influenza vaccines and another year working to better elucidate the mechanism of anthrax's virulence. Then, when someone close to him was diagnosed with prostate cancer, he felt compelled to make urology his ambition with the intent to contribute in bringing a better life to those with urologic disease.
Dr. Sisul strives to consistently provide excellent patient outcomes and does all he can to help people find relief and not be afraid to live their lives because of urologic concerns such as urinary or sexual dysfunction.
When Dr. Sisul is not practicing medicine, he and his wife enjoy spending time with their young family. They are excited to be in eastern Idaho where they can fully enjoy their hobbies of skiing, fishing, and mountain biking.
Dr. Sisul can provide you with the relief you seek. He sees new patients in Blackfoot and Idaho Falls. To schedule a consultation with Dr. Sisul, call (208) 785-3800.
Return to Articles