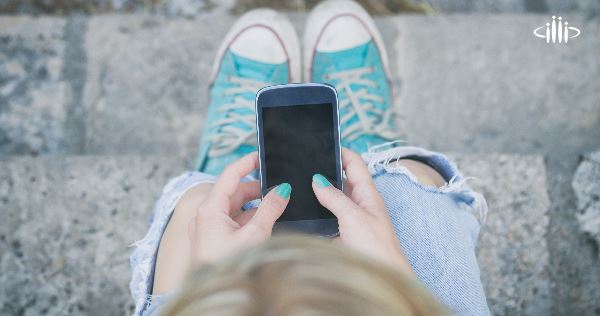 Teach Your Child to Dial 911
Stories are numerous in which very young children have dialed 9-1-1 and saved someone's life, often a parent or grandparent. By educating children at an early age on how to use 9-1-1 correctly, youngsters can act quickly and confidently to obtain the necessary public safety or medical assistance they need to save lives and property, as well as teaching their siblings, family members, friends, and neighbors.
Here are some 9-1-1 tips to teach your children.
Call when an adult can't wake up or there's a fire or intruder in the home.
Never practice calling 9-1-1 on a real phone. Practice dialing 911 on an unplugged phone and describing the problem ("Mommy won't wake up" or "the house is on fire") in a clear voice.
Use your home phone so the address will be transmitted to emergency services.
Make sure your children know their home address or the address of a place where they spend a lot of time, like grandparents.
Emphasize that 9-1-1 should be called only in an emergency and only when an adult is not able to call.
Things to teach children to do when calling 9-1-1.
Stay calm on the phone and listen carefully to the Dispatchers questions. Answer each question carefully. (Explain to your child who a Dispatcher is.)
State the emergency/situation as clearly as possible.
State your address.
Do not hang up until the Dispatcher tells you it is OK to do so.
Follow the instructions of the Dispatcher.
If you can, stay by the phone in case the 9-1-1 call-taker needs to call you back.
How to call 9-1-1 in an emergency is one of the first skills to teach. Even if they're not able to give a lot of information, just getting 9-1-1 engaged and sending help can mean the difference between life and death.
Our content is reviewed regularly and is updated when new and relevant evidence is made available. This information is neither intended nor implied to be a substitute for professional medical advice. Always seek the advice of your physician or other qualified health provider prior to starting any new treatment or with questions regarding a medical condition.
Return to Articles