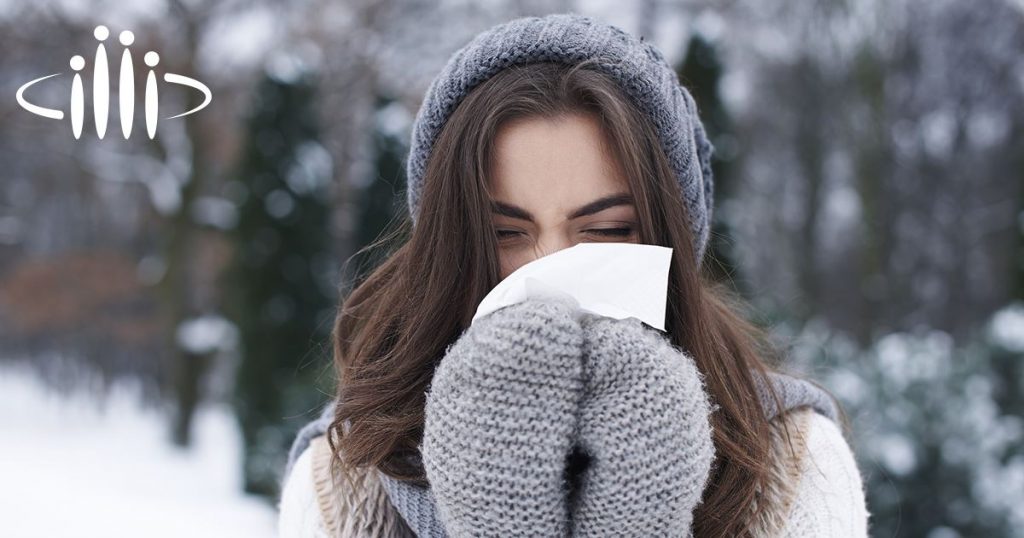 Take Precautions Against the Flu
With the flu season officially underway, we wanted to provide some preventative actions from the CDC that you should take to stop the spread of germs that could lead to the flu.
Avoid close contact with people who are sick.
Limit contact with others when sick.
Wash your hands often.
Cover your mouth and nose when coughing or sneezing.
Avoid touching your eyes, nose, or mouth.
Get a flu shot—it's not too late.
Also practicing good health habits is always beneficial like getting enough sleep, eating healthy, and drinking plenty of water. If you are sick with flu, stay home from work or school to prevent spreading flu to others.
FLU SYMTOMS
Influenza usually comes on quickly and symptoms may include a sore throat, fever, headache, muscle aches, congestion, and cough.
GET A FLU SHOT
For those who have yet to receive a flu vaccine this season—especially children and the elderly—it is not too late. The vaccine only takes up to 2 weeks to achieve full effectiveness, and, with the flu season continuing through March, there's still time to protect yourself and the ones you love.
Getting vaccinated is not just about you. It's about the hundreds of people you come in contact with on a regular basis as well. The more protected you are against the flu, the more protected the public will be as well. While everyone should get a flu shot, certain people are especially encouraged:
Anyone suffering from chronic lung or heart disease
Children under 5 and those between the ages of 6 months and 2 years old
Healthcare workers
Household contacts and caregivers of children under the age of 6 months, including breastfeeding women
People who live in extended-care facilities or nursing homes
Pregnant women or those who may become pregnant during flu season
All Bingham Memorial Family Medicine offices (in Idaho Falls, Shelley, Blackfoot, and Pocatello) and 1st Choice Urgent Care & Family Medicine (in Blackfoot) have flu shots available. They are covered with most insurance plans or available for $20.00 without insurance.
For more information and all locations, please call (208) 785-4100.
FOR MORE INFORMATION ON THE FLU:
Return to Articles