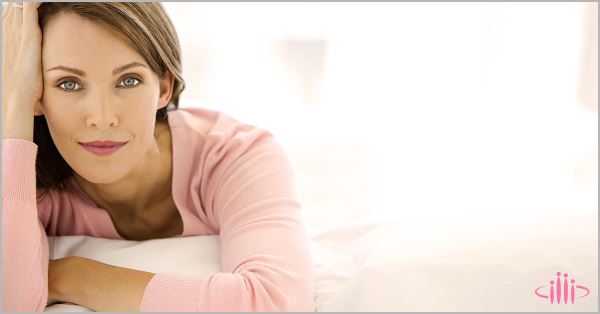 Q&A: Breast Cancer and Mammograms
To address some of the questions many women have about breast cancer and mammograms, we have compiled this list of commonly asked questions.
I DON'T HAVE A FAMILY HISTORY OF BREAST CANCER, SO DO I REALLY NEED TO BE CONCERNED?
Yes. Your risk is greater if a close relative has had breast cancer, but more than eight out of every 10 breast cancers occur in women with no family history of invasive breast cancer.
WHAT IS A MAMMOGRAM?
A mammogram is an X-ray of the breasts that can detect many changes that are too small or too deep to feel. Mammograms are considered safe, quick and relatively painless.
If you are a woman 40 years old or older, talk with your doctor about scheduling your yearly mammogram.
WHAT TO EXPECT AT YOUR MAMMOGRAM?
A screening mammogram usually consists of two views of each breast. During the procedure, each breast is placed on a platform in the mammogram machine, pressed firmly between two plates and an X-ray is taken. This takes only a few minutes and will be performed by a trained technologist. Most women say the compression is uncomfortable but not painful.
Once completed, a qualified radiologist will analyze the X-rays, looking for specific abnormalities or changes related to cancer. The findings will be reported to your healthcare provider, who will forward the results to you.
SINCE MAMMOGRAMS ARE X-RAYS, ISN'T THE RADIATION DANGEROUS?
During the past 20 years, the equipment and how mammograms are done have greatly improved, and the level of radiation is almost harmless. In fact, mammograms use less radiation than a dentist's X-ray.
I HEARD MAMMOGRAMS HURT AND CAN BE EMBARRASSING.
During a mammogram, you stand beside the machine and a trained technologist helps place your breast on a plastic plate. A second piece of plastic is placed on top, and for a few seconds, the top piece of plastic is pushed down and flattens the breast. This helps to get a good, clear picture.
The technologist usually takes two pictures of each breast. When the plates press your breast, it may hurt for a few seconds. Some women say it's painful, while others say it's not. If you do find that it hurts, it will only last a few seconds. And it could save your life.
I'M AFRAID THAT HAVING A MAMMOGRAM WILL UNCOVER BREAST CANCER.
If something is seen on a mammogram, your doctor will order more tests. However, remember that more than 80 percent of lumps or suspicious areas will not be cancer. So, give yourself peace of mind to live life to the fullest that comes with knowing and confirming you don't have breast cancer by getting a yearly mammogram.
I'VE LIVED THIS LONG WITHOUT GETTING BREAST CANCER. WHY SHOULD I GET A MAMMOGRAM?
A woman's risk of developing breast cancer increases with age. More than three-fourths of breast cancers diagnosed each year are in women older than 50.
SCHEDULING YOUR MAMMOGRAM IS EASY!
Call your physician's office when it's time for your annual mammogram. If you don't have a physician, call the Pocatello Women's Health Clinic at (208) 782-3900.
Our content is reviewed regularly and is updated when new and relevant evidence is made available. This information is neither intended nor implied to be a substitute for professional medical advice. Always seek the advice of your physician or other qualified health provider prior to starting any new treatment or with questions regarding a medical condition.
Return to Articles