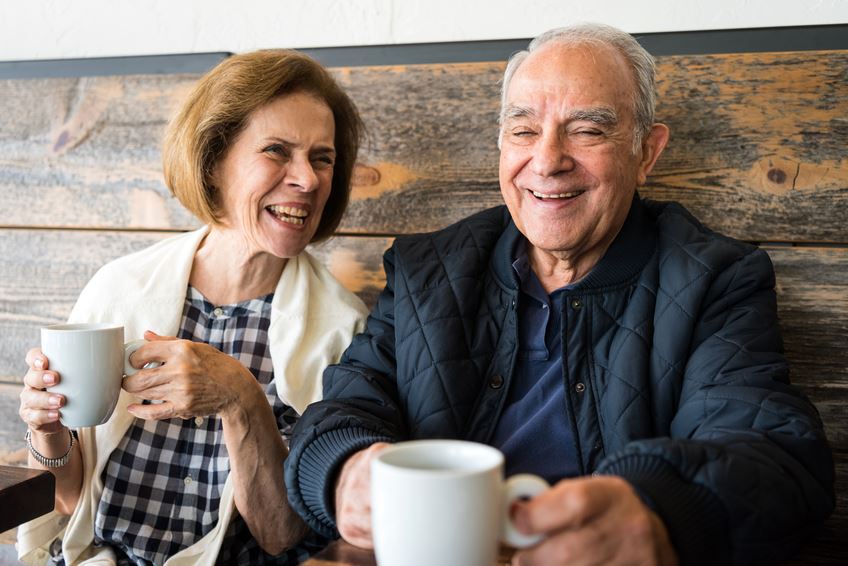 National Diabetes Awareness Month
"Diabetes prevention is proven, possible, and powerful."
Nearly 30 million children and adults in the U.S. have diabetes. Another 86 million Americans have prediabetes, a condition in which blood glucose levels are higher than normal but are not high enough for a diagnosis of diabetes.* However, people with prediabetes are at increased risk for developing type 2 diabetes, which could result in heart disease and stroke. With November being National Diabetes Awareness Month, we wanted to make you aware of type 2 diabetes and what you can do to prevent or treat it.
What is type 2 diabetes?
Type 2 diabetes is caused slowly over time as high levels of sugar build up in the blood. This causes your fat, liver and muscle cells to respond incorrectly to insulin, which is released by your body. As a result, blood sugar does not absorb into your body's cells to be stored for energy.
A large majority of people with type 2 diabetes won't show any symptoms at first—or even for many years. That's why diabetes is such a dangerous condition. Many times, the only way to detect type 2 diabetes early is through routine blood tests during regular check-ups with your doctor.
Risk factors and symptoms
You may be at-risk for type 2 diabetes if you have high blood pressure, low levels of HDL—the good cholesterol—in your blood, or excess fat around your waist. Symptoms may include, but are not limited to:
Blurred vision
Feeling tired more than usual
Infections that are more frequent or heal slowly
Prevention
According to a study by the Diabetes Prevention Program, a healthy lifestyle is more effective than medication in preventing or delaying the onset of type 2 diabetes. Even more encouraging was the study's finding that just a 7 percent reduction in weight, combined with 30 minutes of exercise five days a week, could lower the risk of developing diabetes by about 58 percent. For example, someone weighing 200 pounds, a 7 percent reduction is 14 pounds.
Get Screened Today
Always remember that type 2 diabetes can be prevented, and simple and inexpensive tests are available to help you avoid living life with a chronic disease. Angelo Capricchione, MD, is a fellowship-trained endocrinologist at Bingham Memorial Hospital, and is board certified in the treatment of osteoporosis, diabetes, and thyroid disorders. If you think you're at risk for diabetes, need a screening, or would like to discuss the management of your diabetes, please contact Dr. Capricchione's office at (208) 785-3865. He sees patients in Blackfoot and Pocatello.
*Source: diabetes.org
Return to Articles