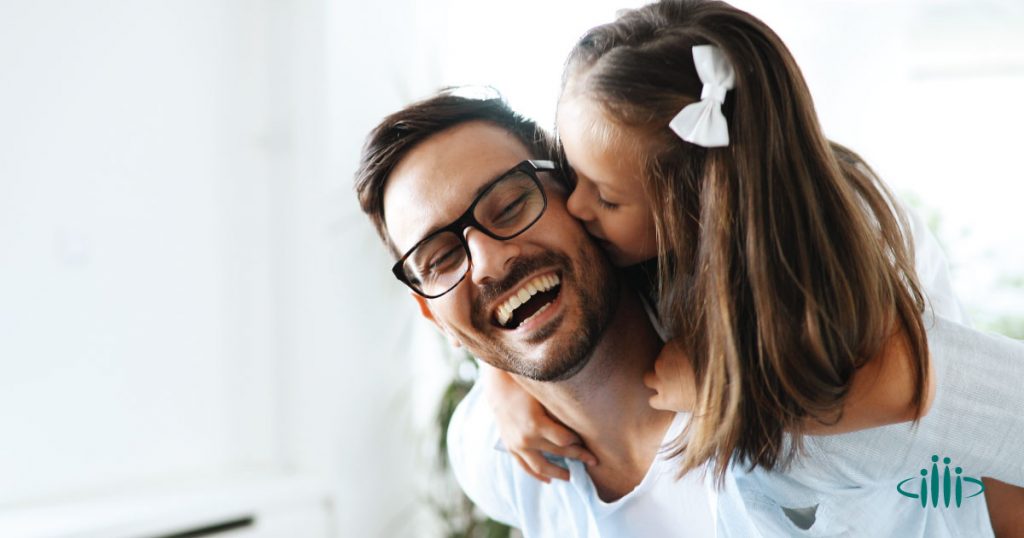 Local Ammon Urgent Care Clinic Joins Bingham Healthcare
IDAHO FALLS, ID – February 26, 2019 – Ammon Medical & Urgent Care (Ammon Urgent Care) is now a proud member of Bingham Healthcare. They are Ammon's and Idaho Falls' local walk-in clinic—the place to go for immediate care that does not require a trip to the emergency room*.
Ammon Urgent Care is conveniently located at the corner of 17th Street and Ammon Road at:
3456 E. 17th St., Suite 125
Ammon, ID 83406
P: (208) 529-2828
F: (208) 529-3890
The urgent care clinic has expanded morning, evening, and weekend hours. Monday through Friday: 8:00 am – 8:00 pm and Saturday and Sunday: 10:00 am – 6:00 pm. Walk-ins are always welcome.
"We're passionate about helping people throughout the region stay healthy, and the caring and compassionate doctors, nurse practitioners, and physician assistants at Ammon Urgent Care are a great team of caregivers committed to that mission," said Jake Erickson, CEO of Bingham Healthcare. "As a non-profit regional healthcare provider, we continually seek opportunities to extend our world-class medical services to the many communities we serve."
The medical providers at Ammon Urgent Care treat minor emergency and illness needs (when a condition is urgent or serious, but not life threatening), including:
Accidents
Acute back problems
Allergic reactions
Breaks and minor broken bones & fractures
Eye irritation & redness
Fever or flu symptoms
Lacerations
Injuries from accidents & falls
Respiratory illnesses
Sore throat or cough
Sinus infections
Skin rashes & infections
Sprains & strains
Sports physicals
Stitches
Urinary tract infections
Vomiting or diarrhea
X-rays are completed on site and workers' compensation services are also available.
Sandcreek Family Practice is also located inside Ammon Urgent Care. Carmen Radford, NP, is the primary family medicine specialist at Sandcreek Family Practice. She is the only female family medicine specialist in Ammon and Idaho Falls who speaks fluent Spanish. (Ella es una de las especialistas femeninas en medicina familiar en el área de Idaho Falls y habla español con fluidez.)
"We are pleased that Ammon Urgent Care has joined the Bingham Healthcare family," said Jake Erickson, CEO of Bingham Healthcare. "Everyone can expect to receive the same high quality and compassionate care at Ammon Urgent Care as they do from any of the Bingham Healthcare clinics throughout Eastern Idaho."
*Please note that an emergency condition—one that can permanently impair or endanger the life of an individual—requires a visit to the nearest local emergency room. Dial 9-1-1 immediately for any medical problem that appears to be life threatening.
Return to Articles