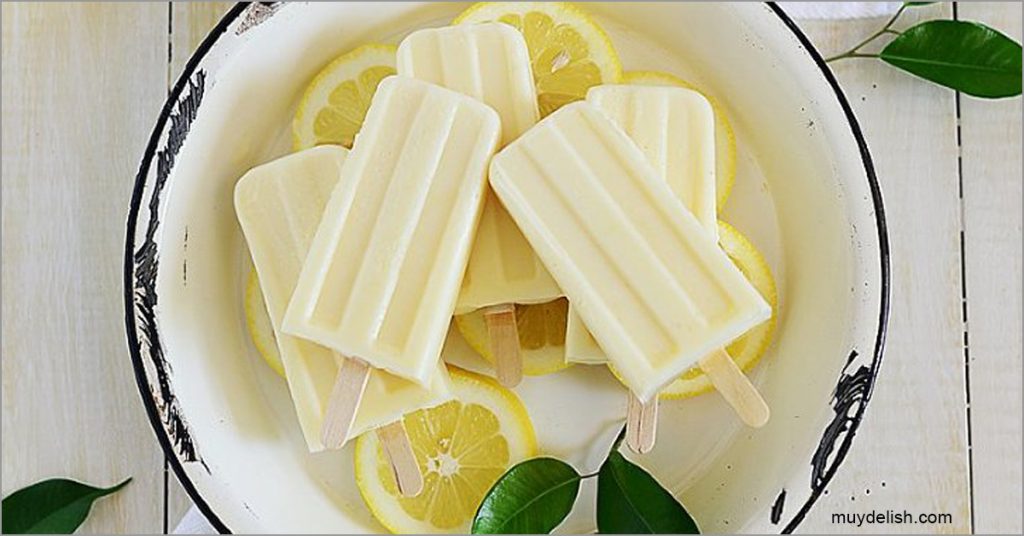 Dulce de Leche Lemon Popsicles
INGREDIENTS:
• 2 cups of milk (1% or 2%)
• 1 can of regular sweetened condensed milk
• 1/2 cup fresh lemon juice (or lime juice)
• a little bit of lemon pulp
DIRECTIONS:
1. Add all ingredients in a medium bowl and mix wellwith a whisk.
2. Pour into popsicle molds and freeze for at least 4 hours. Preferably overnight.
Enjoy!
Return to Articles