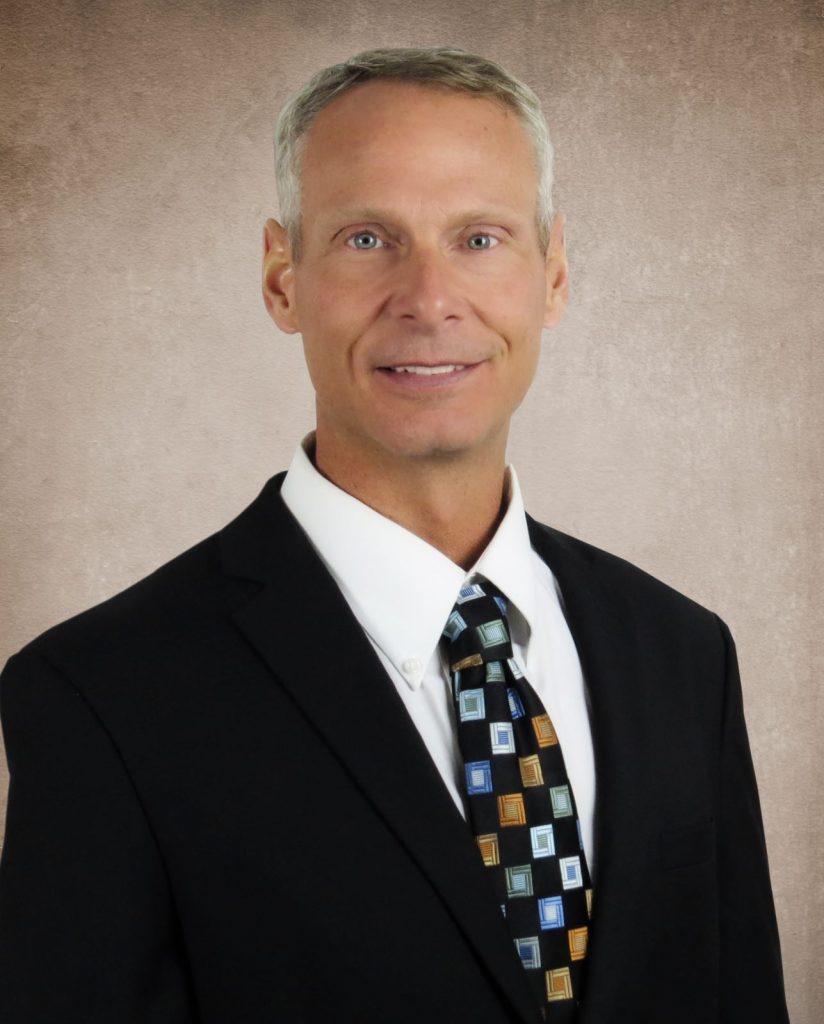 Dr. Doran Schneider Performed a 'Surgical First' in Idaho
Dr. Doran Schneider, a general surgeon at Bingham Memorial Hospital in Blackfoot, became the first in Idaho to use a robot to surgically implant a device that treats people with severe cases of gastroparesis, a stomach disease that causes chronic nausea and vomiting.
Gastroparesis is when the stomach doesn't properly contract to empty itself of food. Or — as Dr. Schneider,  who robotically implanted the device with the daVinci surgical system two weeks ago, puts it — the disease is basically "laziness of the stomach."
The device sends electric signals that stimulate the stomach's muscles that allow it to contract and process food more regularly. For two decades, the implant has been used as a last-resort treatment for severe, sometimes life-threatening cases of gastroparesis when traditional treatments don't work.
But using robotics to implant the device has been mostly done at research hospitals, said Andrew Dawe, a sales representative for Medtronic, which manufactures the device. Schneider hopes that bringing the use of robotics for the procedure to Idaho can help patients recover faster and spend less time in the hospital.
"This is extremely important in the nation and southeast Idaho because it is another method to treat a disease that, in times past, people have been told to go home and suffer," Schneider said.
The hospital implanted the gastrointestinal device with its daVinci Surgical System, a robot it purchased in March 2016 that helps surgeons measure incisions and monitor patients; doctors still perform the surgery, according to a news release. Kimberly Lowe, director of the hospital's research department, said Bingham Memorial Hospital uses the robot in about 200 cases each year.
The Federal Drug Administration in 2000 licensed the implant, called the Enterra Therapy System, as a "humanitarian use device," which means it can be used to treat rare conditions. The implant is intended to treat rare, severe and sometimes life-threatening cases of gastroparesis.
According to the Cleveland Clinic, gastroparesis is "caused by nerve injury, including damage to the vagus nerve." It is a "common condition in people who have had diabetes for a long time, but it may also occur in other situations," the clinic's website said.
The International Foundation for Functional Gastrointestinal Disorders reports that up to 5 million people in the United States are living with "the debilitating and sometimes life-threatening symptoms of gastroparesis."
Dawe said the device has been implanted in more than 10,000 people since it was first licensed. He said it is only used when people's symptoms persist after they change their diet or take medication.
Schneider said that though some people respond well to those initial treatments, some don't. For instance, he said many medications that cause stomach contractions to help with digestion also cause heart contractions that are dangerous.
Schneider said without the implant, treating gastroparesis is sometimes so troublesome that "I have had people in my office, crying and thanking me, because for so long, people were told there was nothing that could be done."
The implant sits between the abdomen and the stomach, using a battery to send electrical signals to the stomach. Inserting it requires fine measurements. The wires that carry the electrical pulses to the stomach wall muscle — called leads — are placed one centimeter apart, a process that Schneider said robotics makes much easier with more precise measurements and cameras that make infection less likely.
"The better the leads are placed, the better the device works," he said.
There isn't much robust academic research with randomized samples to verify the implant safely improves people's health, but Lowe said data suggest it works.
"We have enough safety data to know it's a safe procedure — it helps with nausea and vomiting — but not enough to do a randomized clinical study," she said.
Dawe said St. Luke's in Boise also provides the stimulator, but that Bingham Memorial Hospital is the first to surgically implant the device. Other than the Blackfoot hospital, Dawe said most hospitals in the West that implant the stimulators with the help of robotics have been university-affiliated or focus on research.
Mark Baker, assistant administrator for Bingham Memorial Hospital, said the hospital's research department helped it meet reporting requirements to be able to implant the device. Each hospital that treats patients with the implant must report data about the procedure's effectiveness and risk level to a review board, something Lowe said the hospital has been doing for a while.
"Our research department conducts many research studies" to help get new medications and vaccines to market, she said, and "to benefit the people in the communities we serve."
Originally posted by the Post Register on Friday, June 5, 2020, and written by Kyle Pfannenstiel – kpfannenstiel@postregister.com
Return to Articles