BMH Announces Winners of Annual Back-to-School Coloring Contest 2017
BLACKFOOT, ID – October 19, 2017 – Bingham Memorial Hospital (BMH) is pleased to announce the winners of our 3rd Annual Back-to-School Coloring Contest.
The winner of the Grades K-2 category is Kai Dimick, 1st Grade. A.W. Johnson Elementary School in Firth, ID. Teacher: Jotien Adams. Principal: Sid Tubbs.
The winner of the Grades 3-5 category is Taeler Foster, 5th Grade. Jefferson Elementary School in Pocatello, ID. Teacher: Chris Richardson. Principal: Kirk Thomson.
The winner of the Grades 6-8 category is Nella Allen, 8th Grade. Sugar Salem Junior High School. Teacher: Kerry Moser. Principal: Kevin Schultz.
This year's theme was "Idaho Living." Students had to draw their favorite thing(s) about living in Idaho. The winning entries—submitted by elementary and middle school aged children throughout Eastern Idaho—were carefully selected by a diverse group of Bingham Memorial employees. All entries were evaluated based on artistry, creativity, and how well the student connected with the theme.
An awards ceremony was held on October 19 at 11:30 a.m. at BMH. Each of the winners received $2,500 for their school and $500 for their classroom. In addition, each winner received a bicycle and helmet.
"This contest was started to help students use art to communicate, and it's grown into something even more than that," says Dr. Gary M. Ullery, pediatrician and internal medicine specialist at BMH (and the presenting sponsor of this year's coloring contest). "We're now trying to encourage students to think creatively and to stimulate their imaginations to showcase their unique perspective on life and the beauty all around us."
Some popular drawings highlighting what kids love about living in Idaho included: our beautiful landscape with mountain ranges, farms, trees, and the Snake River; stunning sunsets; local wildlife like birds, eagles, deer, elk, and horses; and, many of the outdoor activities they enjoy year-round, such as fishing, camping, horseback riding, playing in the snow, and skiing. Many of the entries also revealed that kids have a great deal of pride living in Idaho, drawing some of these favorite scenes: farming and potatoes, a sense of family and happiness, their admiration for local first responders, and experiencing the solar eclipse this past summer.
"Like last year, it was really difficult to choose just one winner from each group," says Valerie Defillippis, graphic designer at BMH. "This year's entries really showed the pride and love we take in our state. While looking through the more than 4,000 submissions, it was amazing to see all of the drawings of good ol' Idaho living. Seeing how much love the future generations have for our state really makes me proud to call Idaho my home!"
"Thank you to all of the students who participated and helped make this year's contest such a huge success," says Jake Erickson, CEO of BMH. "I would also like to thank all of the school administrators and teachers who encouraged their schools and students to participate."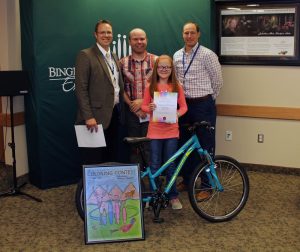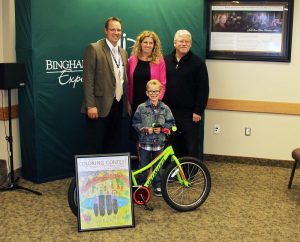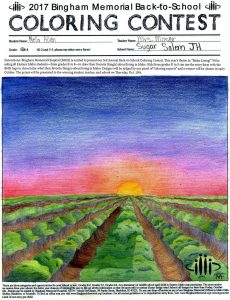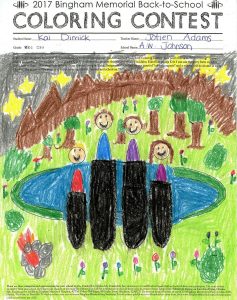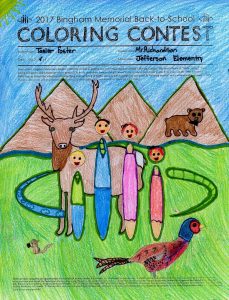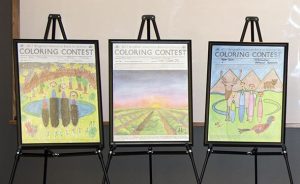 Return to Articles