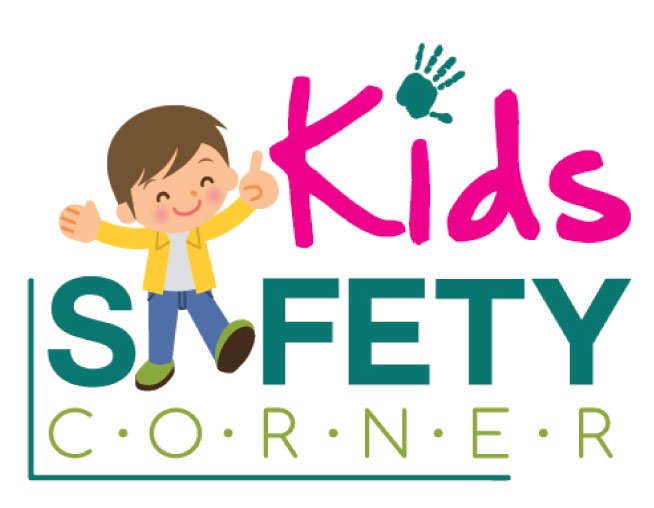 Car Seat & Seat Belt Safety for Kids
Because car seat safety has been making headlines in the news lately, we wanted to share some extremely important information about safely securing your children in their car seats and buying the right car seat.
In the state of Idaho, all children who are 8 years old and at least 4'9″ must be secured in a federally approved and proper rear-facing car seat, forward-facing car seat, or booster seat depending on their age. Buy a car seat that can be installed and used correctly every time, and make sure the car seat is the right fit for your vehicle.
Here are the three primary types of car seats for different stages of a child's life.
Rear-Facing Car Seats
The Idaho state law requires that toddlers and babies must remain in a rear-facing car seat until they're 2 years old, or until they reach the highest weight and height limit allowed by the car seat manufacturer. It should have a harness so, in the event of a crash, it will cradle and move with your child to reduce the stress to the child's fragile neck and spinal cord. This should always be installed in the back seat, never the front seat.
Forward-Facing Car Seats
Children should stay in the forward-facing car seat until they reach the upper height and weight limits of car seat, which is generally 4 years old and 40 to 65 pounds. It should have harness straps that position on the child's shoulders. Several types of forward-facing car seats have a harness and tether that limits your child's forward movement during a crash.
Booster Seats
As your child grows, they may be ready for a booster seat. Children 4 to 6 years of age must be placed in an approved booster seat using both a lap and shoulder belt combination in the back seat of the vehicle if a back seat exists. Be sure to never use only a lap belt with a booster seat.
When researching and shopping for booster seats, there are several types to look for. A booster seat allows the seat belt to be adjusted so that it fits properly over the stronger parts of your child's body.
Other Child Safety Seat Recommendations
Never place a rear-facing infant seat in the front seat of a vehicle with an active front passenger side airbag.
Children under 13 years of age should never be placed in front of an airbag, in particular they shouldn't sit in the front seat.
It is always safest for children to ride in the back seat of the vehicle if one is available.
Idaho Seat Belt Laws
In the state of Idaho all vehicle passengers are required to wear safety restraints.
Drivers and passengers cited for a violation of the Idaho Seat Belt Law may receive a $10 citation.
An adult driver may be ticketed for passengers under the age of eighteen (18) that are not properly restrained.
If the driver is under the age of eighteen (18) and the driver or any passenger under the age of eighteen (18) fail to wear a seat belt, the $10 ticket and court costs will total $51.50.
Seat belts really do save lives! They should lie across the upper thighs and be snug across the shoulder and chest to restrain you and/or your child safely in a crash. It should not rest on the stomach area or across the neck or face.
Here are some additional resources provided by "CarSeatSafetyLaws:"
Car Seat Scams
Beware: Recent news reports have been cautioning people who buy car seats online about companies who have been marketing themselves as name brands, but they're actually dangerous knock-offs. If buying online, read the reviews. If the directions are not in English and they don't make sense, that's a big red flag. The safest thing to do is buy a car seat or booster seat from a brick and mortar store that you trust.
If you're wondering about the safety of your car seat(s), all local fire departments, police stations, and EMTs gladly offer free installation checks.
Sources: safecar.gov; carseatlaws.com
Our content is reviewed regularly and is updated when new and relevant evidence is made available. This information is neither intended nor implied to be a substitute for professional medical advice. Always seek the advice of your physician or other qualified health provider prior to starting any new treatment or with questions regarding a medical condition.
Return to Articles