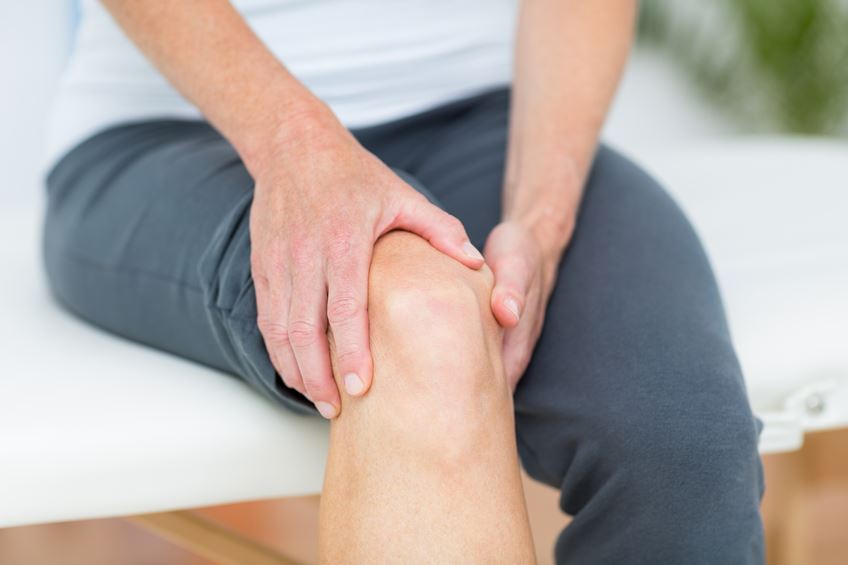 Are You Experiencing Unbearable Knee Pain?
"Knee pain doesn't have to hold you back from living life to the fullest any longer."
Our knees have a rough job. As the body's largest joint, the knee plays a crucial role in helping us accomplish almost all of our everyday tasks. They're responsible for getting us out of bed in the morning, transporting us through our various errands throughout the day, supporting all of our physical activities, and then carrying us back to our bed at the end of a long day.
Over time, this natural wear and tear can result in several different forms of knee pain. Many people experience severe knee pain or stiffness that limits their everyday activities, such as walking, climbing stairs, and getting in and out of chairs. They may also find it hard to walk more than a few blocks without significant pain and may need to use a cane or walker.
At Bingham Memorial, we understand that it's difficult to manage when the knee joint you demand so much of, fails you. Good knee health is so important, and yet we tend to do nothing for our knees until the pain becomes unbearable. We might have the solution to help you find relief from knee pain.
Have you experienced any of the following symptoms?

Moderate or severe knee pain while resting, either day or night.
Chronic knee inflammation and swelling that does not improve with rest or medications.
Knee deformity—a bowing in or out of your knee.
Failure to substantially improve with other treatments, such as cortisone injections, hot/cold therapy, knee braces, lubricating injections, physical therapy, or walking aids.
If you answered yes to any of the previous symptoms, please know that you do have choices. In fact, you may be a candidate for mini-incision knee replacement by one of east Idaho's leading total knee replacement surgeons.
Allow me to introduce one of Bingham Memorial's knee experts, Dr. David Peterson. He is fellowship-trained in total knee replacement, and also specializes in arthritis and minimally invasive joint replacement for the knee and hip. Dr. Peterson sees patients in Blackfoot, Idaho Falls, and Pocatello.
If you have questions about your knee health, or are ready to find relief from constant knee pain, call Dr. Peterson at 782-2999 to schedule an appointment today.
Return to Articles